Experiment With a Variety of Angles
Familiarize Yourself With a Good Digital Camera and the Optimal Setting
Make Sure Your Car Is Clean
Take Photos During Sunup or Sundown
Turn Your Parking Lights On
Be aware of reflections on the car, power lines, trees, clouds, etc.
Stress Yourself About the Background
Park on the Grass or Near Trees
Park Near Power Lines or Light Poles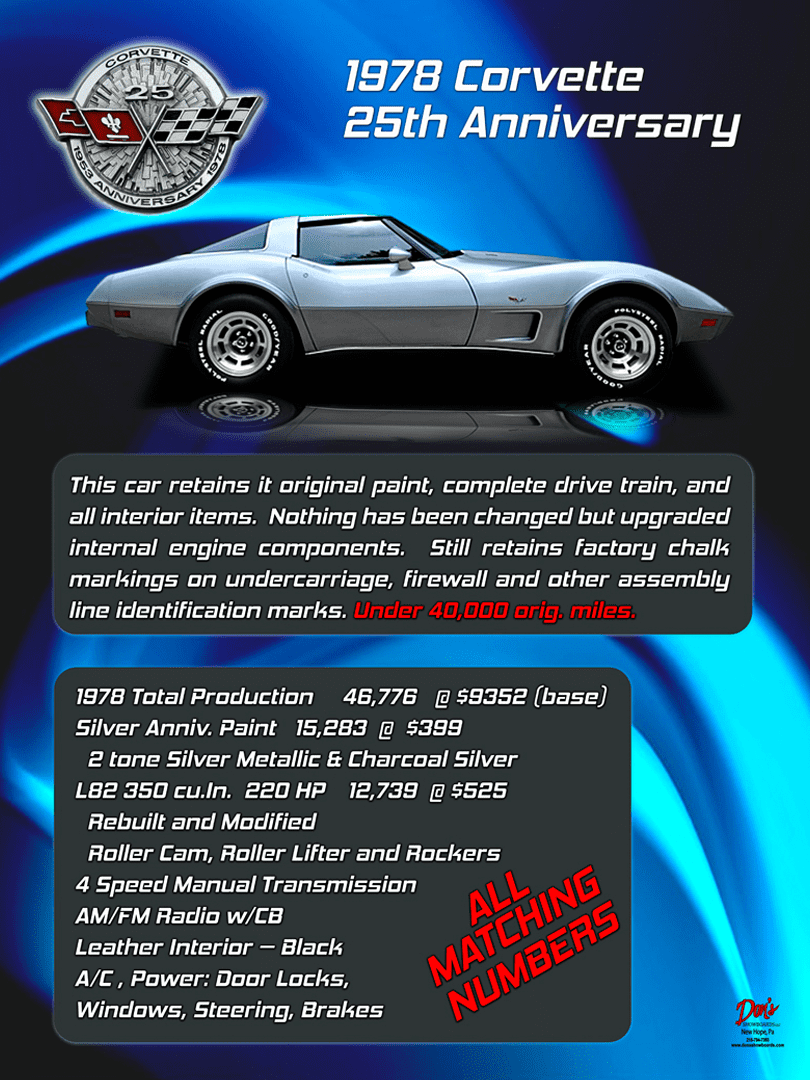 If you want more in-depth advice or if you need assistance with your camera's settings, we're more than happy to help. Just send an email to [email protected].